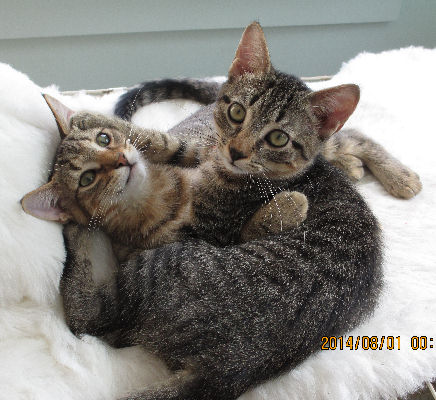 Two (2) tabby stripe males are in need of a caring home. Approx. 10 months. Very precious and social. For more information, call (631) 219-8529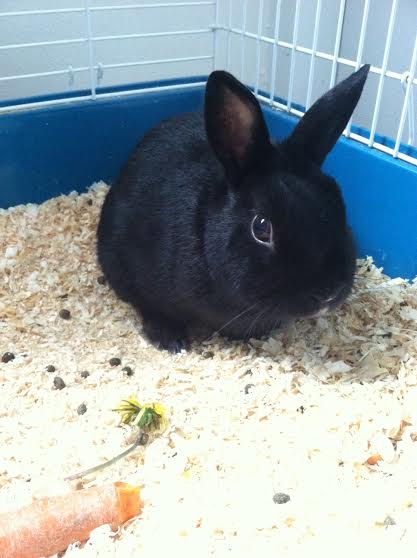 Sadly, another throw-away, leftover Easter bunny. Abandoned by a thoughtless, irresponsible owner. He is black, small, and friendly. Follows my daughter around the house. Looking for a good, permanent home. (631) 219-8529 or email This email address is being protected from spambots. You need JavaScript enabled to view it.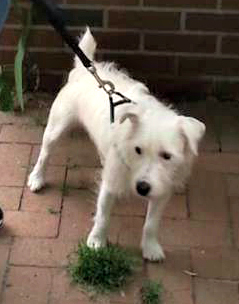 My name is "Casper", like the friendly ghost. I am a small, white Jack Russell Terrier and was adopted by a family with several young children. My family was well-intentioned, but the children are small, like me and sometimes they get a little wild. I get nervous that they might accidentally hurt me. A very nice dog trainer recommended a less active home. She said that I am smart, friendly and love to play with other dogs. Please call her at (718) 288-1931 or visit www.abettershelter.com if you know anyone who can help me find a new home.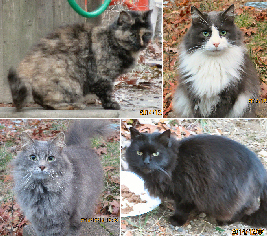 A warm home to come in from the cold. Food to eat. A bed to sleep in. If you can share these simple blessings, contact your local animal welfare organization. Outreach volunteers work tirelessly to keep abandoned animals alive for another day, providing food and shelter as best they can. They lay awake at night, haunted by the homeless they cannot take. You are the answer to their prayers. Can you save just one? Call (631) 219-8529 or visit www.abettershelter.com for information on how you can help.