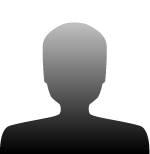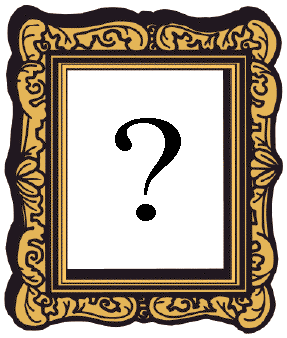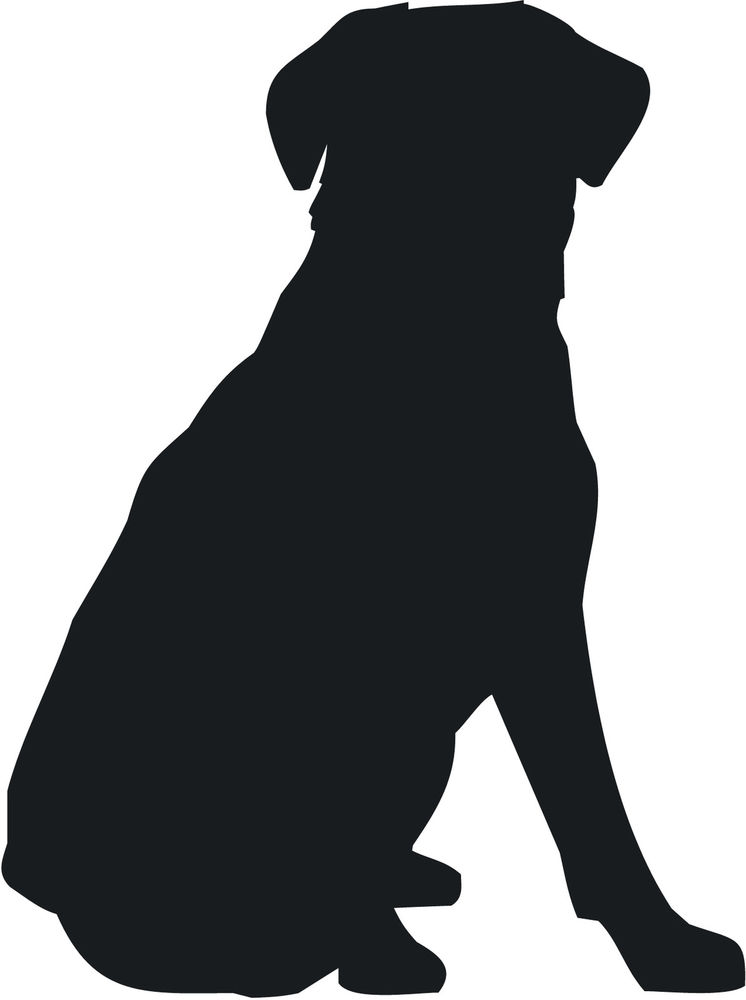 Smile for the camera!
A Better Shelter, Inc. was awarded a grant in support of a Community Awareness Campaign.
It will be used for signage to promote shelter pet adoptions and animal welfare. 
A 4'x8' sign will be strategically placed on Long Island and include an image of a person with their rescue pet or shelter animal.
The sign will include the message, "Rescue Me ... Adopt a Shelter Pet".
If you would like to submit a picture for consideration, please contact us at This email address is being protected from spambots. You need JavaScript enabled to view it..
The picture must have a sufficient resolution (10MB+) for a poster size.
Include a description and story about your pet.