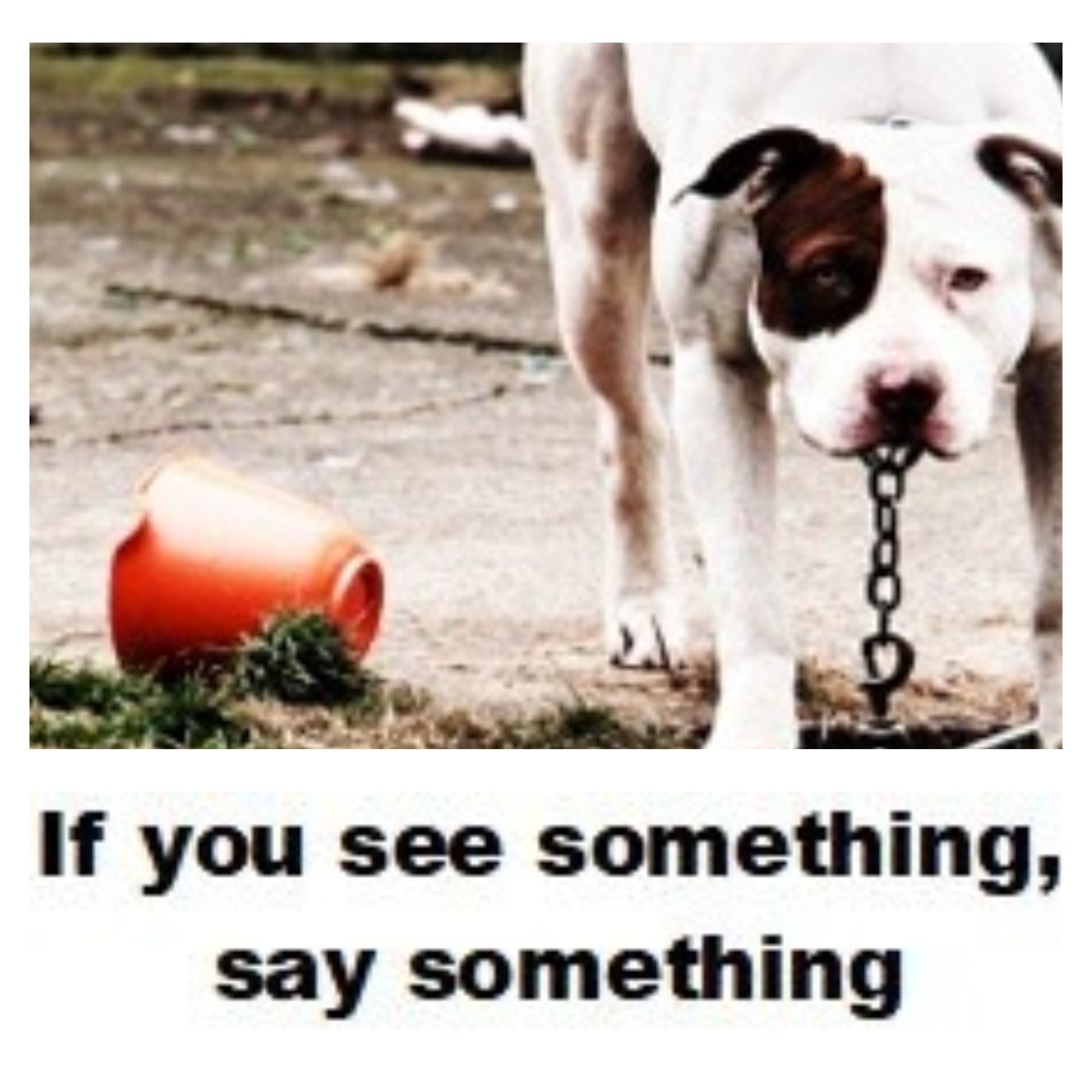 ___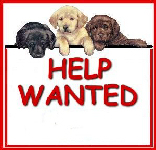 Welcome to A Better Shelter!
This site is designed to:
* engage, empower and enable those who want to help animals in need
* promote partnerships among local agencies, rescue groups and community members
* facilitate the advancement of a humane community
This website is open to the general public for viewing and input, but with certain restrictions based upon content.
It is recommended that you "register" by entering a login id and password.
This will enable you to actively interact with the site, share your concerns, thoughts and ideas and provide valuable insight.
Your personal information is strictly confidential and is never shared with other organizations.
Please join our team and help make a difference.
Be the change to a better shelter!